Welcome to American House Bonita Springs
American House Bonita Springs, located in Bonita Springs, Florida, was designed from the ground up to help you do one thing: enjoy life to its fullest. A kitchen in every beautifully appointed, private apartment will cater to your independent desires, while restaurant-style dining and cozy community areas will appeal to your social side. Follow this up with a range of diverse cultural, recreational, physical, spiritual, and educational programs and you'll be making memorable moments that will enrich your life for years to come.
You will enjoy the peace of mind that comes from having access to the care you may need now, or in the future. From Independent and Assisted Living to specialized Memory Care, our services will adapt to your changing needs so you don't have to relocate to a new home in the event that your needs change down the road.
Introducing American House Bonita Springs Independent Living
Stop in today and tour our beautiful 26-acre campus, featuring spacious rental apartments. Each unit complete with a lanai and concierge services. You'll also enjoy delicious breakfasts and dinners in our elegant dining room.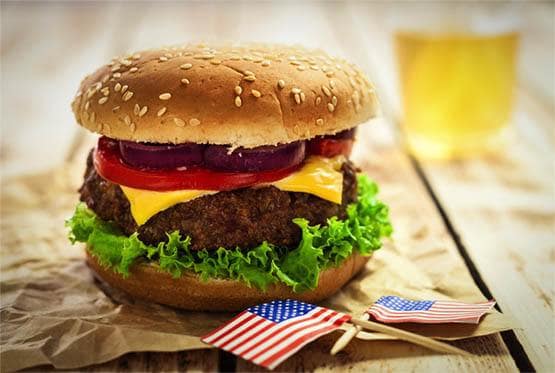 Living Richly
Our Life Enrichment Director coordinates a wide variety of cultural, social, and recreational programming designed to provide a renewed sense of purpose and possibility for each new day. Our resident services also include 24-hour on-site staff and scheduled transportation. Laundry and housekeeping services are available to help you live comfortably. With American House, the possibilities are endless. Watch our videos to learn more.


Community Highlights
Residents of American House Bonita Springs will fill their days with exquisite dining and a variety of both planned and spontaneous activities.
Community residents enjoy:
Daily fitness programs, including swimming and water aerobics
Chef prepared meals daily
On-site staff 24/7
Social, recreational & cultural programs
Scheduled transportation services
You will also enjoy excursions into Bonita Springs for lunch and shopping. Many residents bond over shared or similar experiences, and exchange stories for hours while developing friendships that will enrich their lives for years to come.
For more information on living richly in Bonita Springs, Florida, contact our friendly office today and schedule a personal tour of our exciting community.


American House Bonita Springs Senior Living Highlights

American House Bonita Springs Senior Living Highlights

American House Bonita Springs Senior Living Highlights

American House Bonita Springs Senior Living Highlights

American House Bonita Springs Senior Living Highlights