Hospice Care
American House Grosse Pointe at Cottage offers hospice services to comfort both the patient and family at a time when care and support are of the utmost importance. We offer the best medical, emotional, and spiritual treatments available while avoiding a disruptive move or unnecessary treatments.
Palliative services, offered through hospice, provide customized care while keeping your loved one in comfortable and familiar surroundings. Hospice Care also provides families with support for coping with the loss of a loved one. American House Grosse Pointe at Cottage staff are always trained to treat your loved one with respect, kindness and compassion.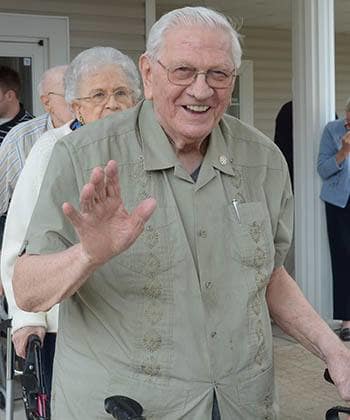 Here are some links to informational websites about hospice that may be helpful:
Contact our offices for more information on Hospice Care.