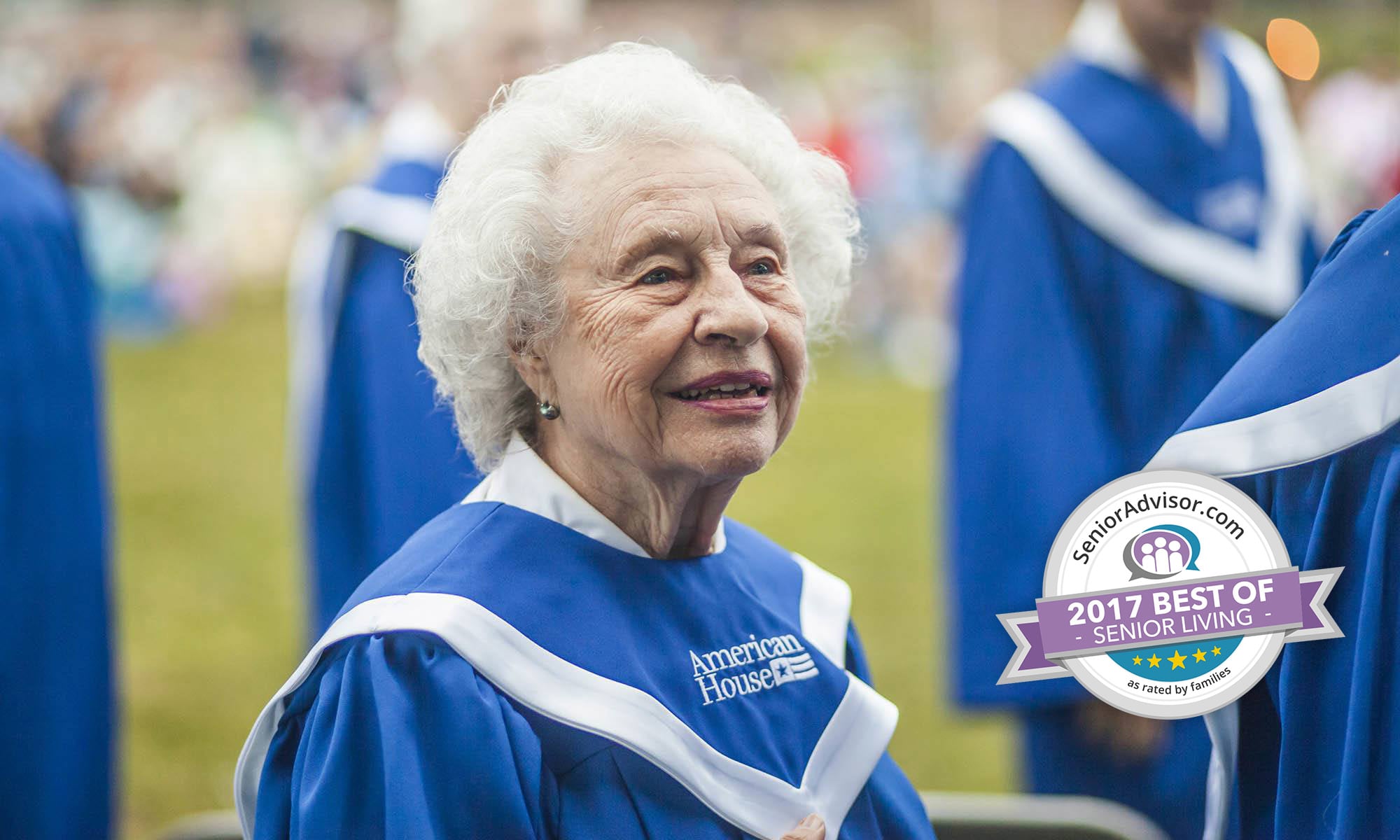 Made in American House
Enjoy Life on Your Own Terms at American House Senior Living
For more than 30 years American House has helped thousands of seniors transition into the next phase of their lives with comfort and ease. From an afternoon visit to the Detroit Symphony Orchestra, to making sure the candy bowl is full when family and friends come to visit, everything we do at American House is with respect and appreciation for our one-of-a-kind residents.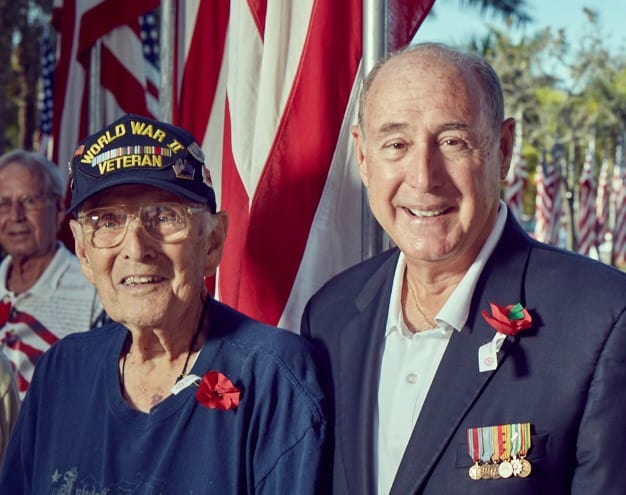 Congratulations to the ten American House Senior Living Communities who were named among the 2017 Best of Senior Living Awards Winners! These awards are given out based on over 130,000 family created reviews to find the best quality care providers across North America. Learn more about our winners below:
The Independence You Want, the Assistance You Need
With American House, you will enjoy the privacy of your own apartment and the companionship of leisurely meals with friends in our restaurant-quality dining rooms. Without the worries of cooking, housekeeping, transportation, and yard work, you'll be free to pursue new interests and hobbies while socializing and making meaningful connections with your fellow residents. You and your family will also appreciate the peace of mind that comes with 24-hour staffing, emergency response systems, and onsite access to a home health care company.*
Welcome home! Incredible life experiences are waiting for you at American House. If you are ready to enjoy senior living at its very best, be sure to visit our locations page to find the perfect community for you.
*Emergency response systems and other medical and personal support services provided onsite 24/7 by a Medicare certified home health care agency not affiliated with American House. Hospice care provided onsite by local hospice organizations upon resident or family request.