American House Bartlett
3345 Kirby Whitten Road, Bartlett, TN 38134
(901) 612-2144
At American House Bartlett, you'll enjoy senior living at its finest, in a warm and welcoming environment with beautiful amenities, helpful services and engaging activities all designed around you.
Assisted Living

Respite Stays
Assisted Living in Bartlett
Located in the vibrant city of Bartlett, Tennessee, near great shopping and cultural attractions, our community offers a family atmosphere and comfortable, well-appointed apartments. Read or relax in our cozy common areas or enjoy the fresh air in our courtyard and community gardens. Our devoted team and a maintenance-free lifestyle let you to focus on what's important…you. Take a shopping trip or meet up with friends for group trivia games or our exciting live entertainment. 
Cities nearby American House Bartlett include:
Bartlett
Lakeland
Germantown
Brunswick
Memphis - Cordova
Memphis - The Village
Memphis - Shelby Farms
Memphis - East Memphis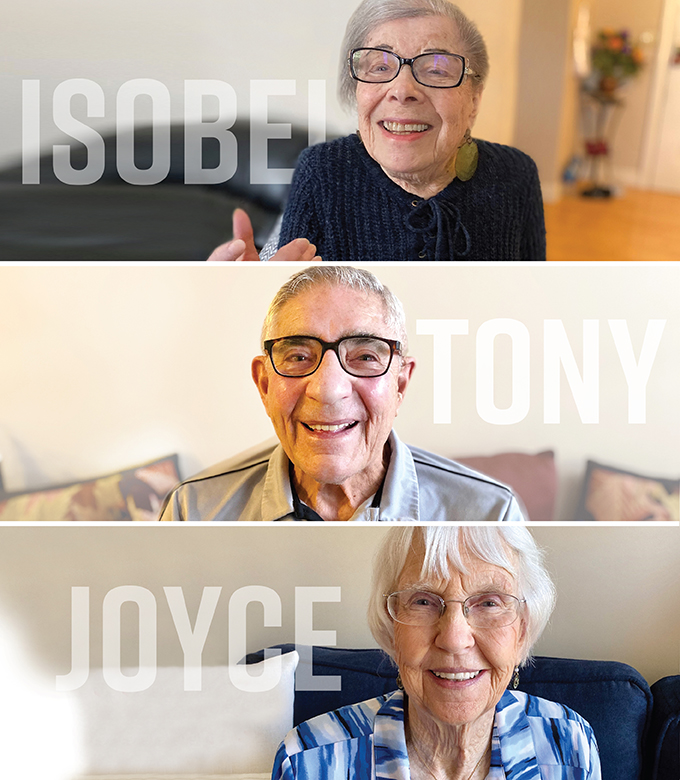 They chose American House to continue their story, now it's your turn
I was a singer many years ago, and now I'm retired. I don't like to live in the past or focus on past glory. I feel you live on what you accomplish today. The fact that I have time at my discretion here is very important. I like the food and I was an avid cook back home! I also haven't done housework in eight years! I must like it, or I wouldn't be here this long. Do you agree? Absolutely! – Isobel S.

We moved in and it was a very easy transition for us. The employees are absolutely outstanding! All of them. It almost looks like they are handpicked people. The patience they have, and how quick they are to help with what's needed. I can't think of anything you couldn't get if you wanted it. I joined one of the exercise classes. My family is as excited as I am and very pleased with what they see. – Tony G.

I would recommend American House to anyone. It was the best move we ever made. The most wonderful thing was seeing my husband improve with nursing care and physical therapy. I'm now in Independent Living and I don't have to worry about linen service, cooking or shopping – it's all done for me! There's also the service that takes you to appointments anytime you want. My family is ecstatic about my living arrangements, and I still have my freedom. – Joyce G.
Amenities and Services
Our residents enjoy a variety of amenities, including:
Restaurant-style dining with chef-prepared meals

Robust calendar of activities and events 

Patios, courtyard and community gardens 

Common areas with fireplace  

Library

Post office

Housekeeping and laundry services

Beauty salon and barber shop

Spiritual services

Game and activity room 

Fitness classes

Scheduled transportation

Live entertainment

Small pets welcome!