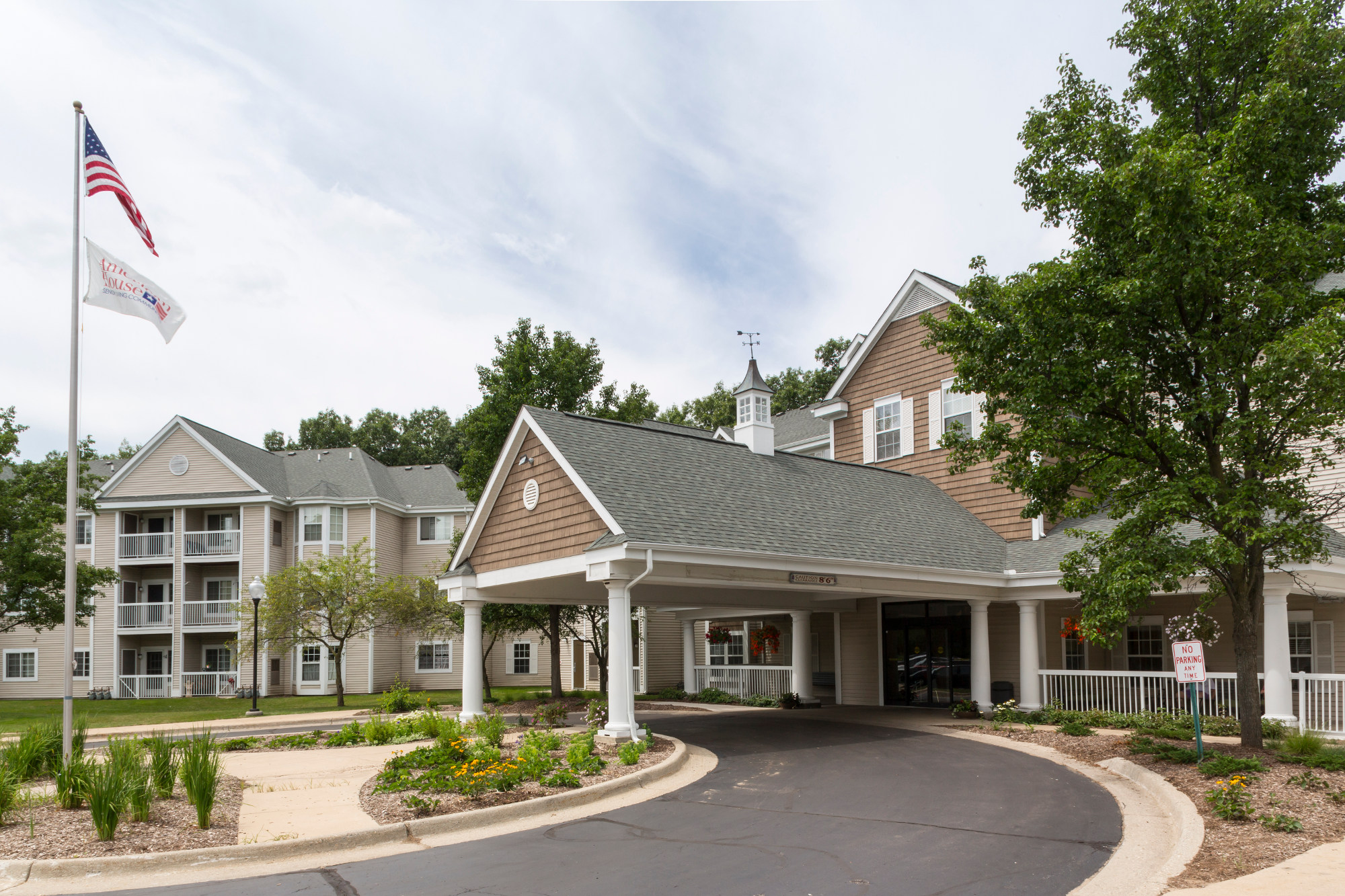 May 3rd, 2017
American House Partners with Grand Rapids Symphony for Specialized Programming
As declining health nudges many seniors toward a move to assisted living communities, access to the arts, including orchestral performances, is important for residents who have always enjoyed the symphony. Faced with decreased mobility, some seniors simply forfeit their season tickets and visits to their local symphony. However, American House Senior Living Communities is working to ensure its residents don't have to abandon their love of experiencing a live, classical music once they've moved in.
With more than 5,000 residents living in nearly 50 communities throughout the Midwest and Florida, American House has partnered with local, community-supported orchestras to provide specialized programming. For example, residents living in West Michigan enjoy exclusive performances thanks to a partnership that began with the Grand Rapids Symphony in 2015.
"We were already collaborating with the Detroit Symphony Orchestra in Southeast Michigan", said Rob Gillette, COO of American House Senior Living Communities. "It was important for us to make sure we provided our residents on the west side of the state with the same caliber of engagement."
The Grand Rapids partnership, now in its 3rd season, has expanded to include a private ensemble, with a musician meet and greet with the residents and an afterglow event, hosted by one of American House's six West Michigan communities. In addition to the chamber performance, Grand Rapids Symphony hosts an annual concert, which is exclusively open to American House residents, family members and staff, at nearby Jenison Fine Arts Center.
This week, more than 250 residents from six communities boarded American House buses for the highly-anticipated, annual event. Grand Rapids Symphony musicians, under the direction of Maestro John Varineau, performed era-specific selections and patriotic pieces, in addition to classical favorites like Johann Strauss's Morgenblätter. The concert, which is the only live orchestral performance many residents will enjoy this year, wrapped with cheers from the crowd. As scores of residents filed out of the auditorium, their conversations were full of praise for the afternoon performance.
"Our partnership with Grand Rapids Symphony is important", Gillette said. "And it solidifies our commitment to providing activities and cultural events that enrich the lives of the people who call American House home."
In addition to its exclusive partnership agreements with both Grand Rapids Symphony and Detroit Symphony Orchestra American House also collaborates with Artis–Naples, home of The Baker Museum and the Naples Philharmonic, to provide chamber performances for our seniors living in Southwest Florida.
West Michigan residents can expect next year's annual concert to include a reception with Grand Rapids Symphony musicians, and the addition of a second chamber performance.
About American House Senior Living Communities: Founded in 1979, American House Senior Living Communities is one of the largest providers of senior housing in the United States, offering affordable, high-quality housing for seniors. With locations in the Midwest and Florida, American House offers Independent Living, Assisted Living and Memory Care Neighborhoods, allowing residents to live the life they imagine. For more information, please visit www.americanhouse.com.
Back to Blog Posts
Let's find your community
Maintaining a home and your health can become a challenge as you age. American House provides the care, amenities and services that make life easier. Find out how American House can help you live life to its fullest.